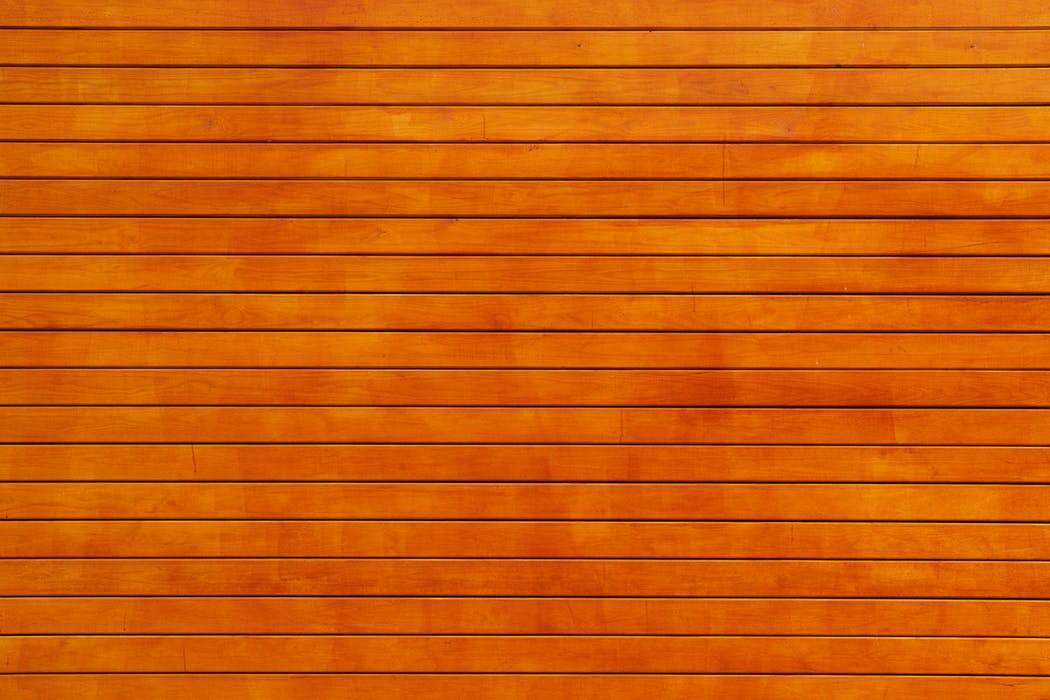 Uses for Orange in Home Décor!

Now that Halloween is over, sometimes the moody hue of orange seems out of season. However, there are several uses for this color that linger into autumn and even longer. You don't have to be over the top with orange, either. It can be toned down, muted or subtle and still be lovely. Here are a few ideas just in time for the ultimate fall holiday: Thanksgiving.

1. Use it on the front door
This is a great way to spruce up your welcome to all that out-of-town family that's coming in for a Thanksgiving visit! Paint your front door a variation of orange that really speaks to you. Set the mood as soon as guests walk up to the door with a fun pop of color. Perhaps tone it down with some white pumpkins or gourd displays. Throw in some mums or other fall, festive décor to really invite guests in.

2. Enliven a small space like a half bath or wet bar
This bold color will shine in a small area such as a half bath or wet bar area of the home. Paint an accent wall in one of these spaces to show off the porcelain fixtures or other contrasting colors of accents in the room.

3. Go bold with a focal accent wall in orange
If you're feeling really adventurous, go bold and bright with a whole prominent accent wall in this gorgeous hue. Layer it behind a fireplace or a wall space in back of a couch. Add pieces of art to stand out and create a three-dimensional effect.
If you want to try it out but are afraid to go with a bright orange, you can mute it with softer variations. Try burnt oranges on kitchen cabinets for an instant country and cozy feel. Try a peach in the bathroom for a relaxing tone. What about a lovely tangerine in your home office to pair with browns and beiges?

4. Compliment intentionally so as not to overwhelm a space
Orange can be super overwhelming and abrasive to the eye when not toned down with other shades. Don't pair other loud colors such as bright greens or purples or other clashing colors. Since blue is the compliment of orange, use hues in the same family to offer a pleasing compliment not an outrageous statement.

Try out one of these suggestions for the use of orange in your home today for fresh inspiration and to freshen the seasonal sensation.