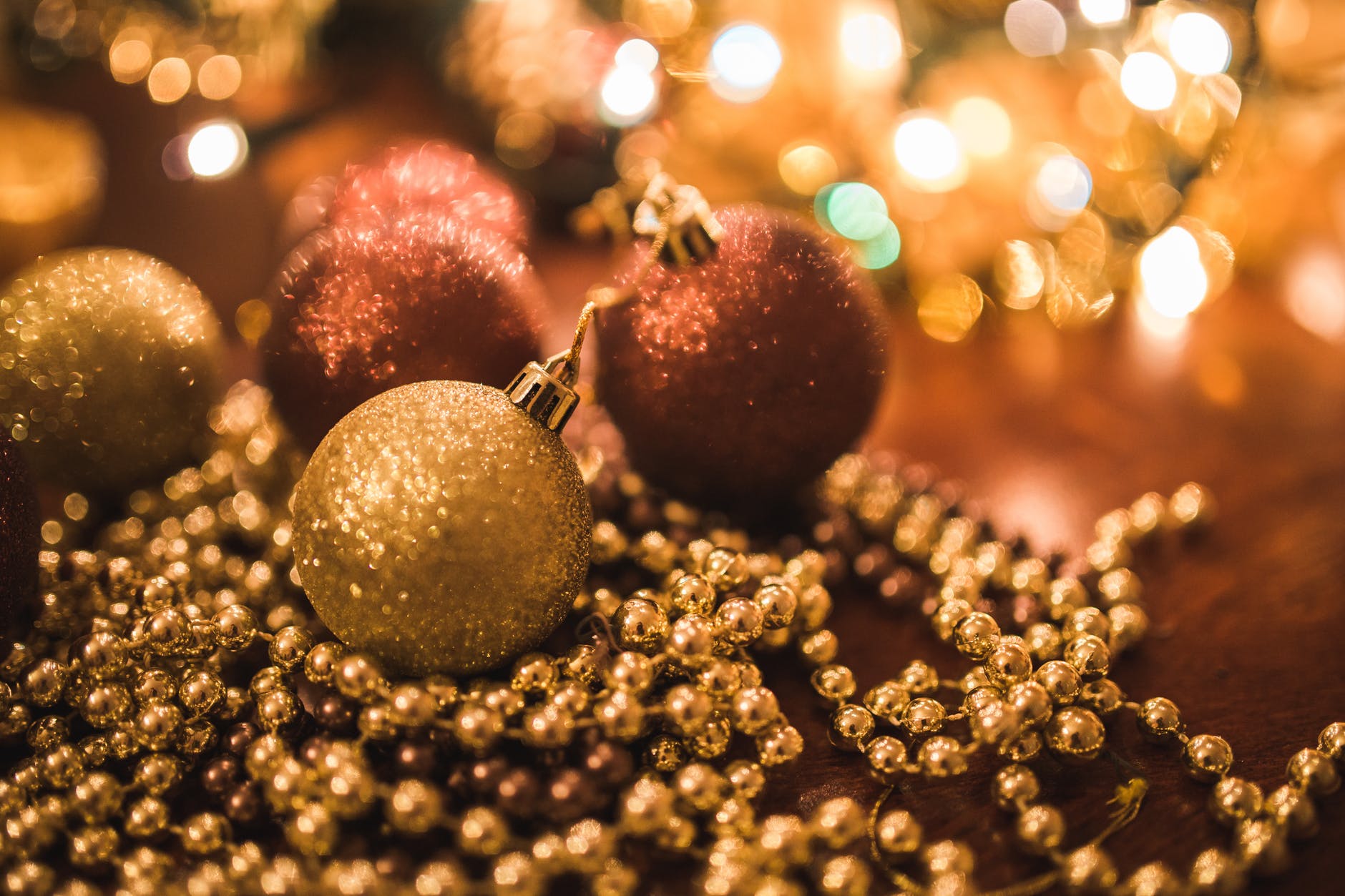 Why Selling in Morristown over the Holidays is a Good Idea!

It's officially holiday season. Thanksgiving is over (barely) and Christmas season is upon us. If you celebrate Christmas or another holiday or none at all, it's still a busy and hectic time. It can also be so lovely and warm spending time with family, friends, and enjoying vacations. If you're trying to sell your home in Morristown, however, this time of year may feel completely overwhelming. You might be considering taking your listing down while you navigate this time. However, this time of year can be a great time to sell! So weigh the pros and cons before taking that listing down.

Less competitive market
Over the holidays, there is less competition on the market. Partly because it slows down when the weather turns colder and people hibernate a bit over the next few months. Also partly because some sellers do take their homes off the market. So if you leave yours on, you'll have much less competition. This means that buyers who are out there looking in your area are sure to see your listing and even see it more favorably then if it was lost in the shuffle of numerous listings.

Instant staging potential
Because it's cold, blustery and potentially snowy outside, the instant warmth and comfort of your home works in your favor. Also, because of the holidays of feasting, gifts, decorating, and hosting, you have a lot of instant staging potential at your fingertips. Light a few candles, use the décor you have or holiday decorations and set the table with your finest flatware. This way you don't have to invest in expensive staging but can add warmth and charm to your showings and open houses. If you have a fireplace or woodstove, light it. Bake some cookies. Put out some hot cocoa or hot cider. All these small touches really make a difference when they add up.

More serious buyers
When the weather outside is frightful, and everyone is in the throws of the Christmas season, only the brave and determined come out to open houses or showings. This weeds out a lot of more casual buyers who may not even be ready to buy yet but are just getting ideas. None of that. Only people who are serious will be looking at your home! And many buyers might be in a hurry to buy before the Christmas holiday arrives.

Capitalize on these strategies and advantages of selling during the winter months and especially over the holiday season!