5 Tips for Home Renovation Projects in Morristown!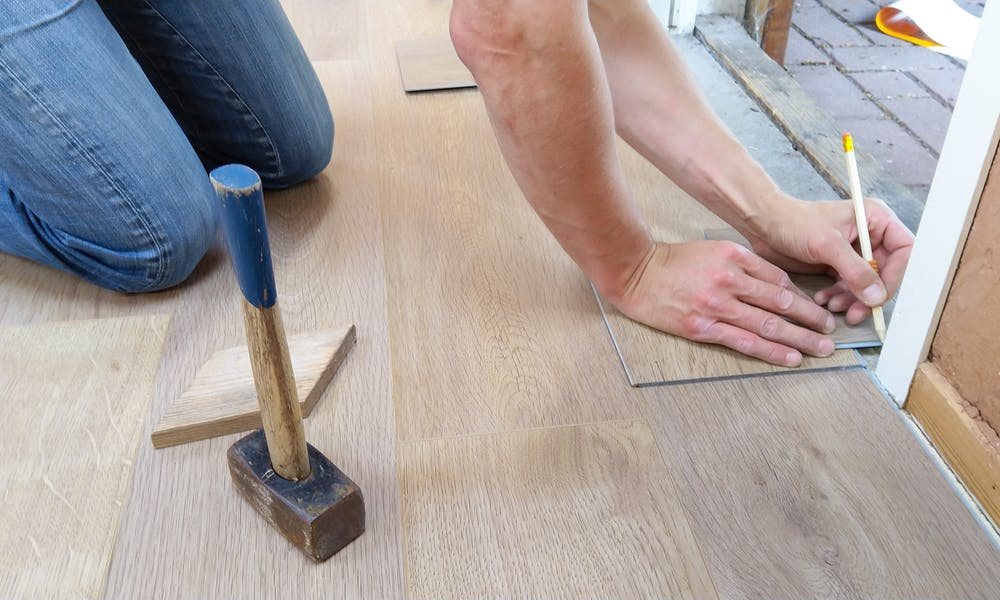 With the New Year approaching fast, you may be starting to mull over renovations you'd like to tackle in the upcoming year. Perhaps you want some new kitchen cabinets or to overhaul the entire kitchen. Maybe it's a new bathroom or an update of paint colors throughout your house. We hear so much advice these days from TV shows, magazines and other outlets of how to go about home projects. It can be difficult to sift through all this, so here are 5 pieces of advice for you in a nutshell.

1. Sometimes simpler is better.
Ever wanted to refresh a room or the outside of your house but didn't want to spend a fortune on siding or new furnishings? Paint is truly your friend in these and other situations. A new coat of paint, especially in a fresh color, can work wonders for an outdated, worn out or tired looking room. Rearrange things and add that lovely color you've been dreaming of. And if you need to tackle heavier work projects like caulking or replacing eaves outside, paint over them when done for an easy cover up of the work.

2. Do as much as you can on a new home before ever moving in.
Some of the best advice is right here. If you're moving, hone in on this one. Do the work you want done before move in day, or as much of it as you've budgeting for at present. If you're going to gut the kitchen or even replace appliances right away, do it before you start settling in and filling up kitchen cabinets. You will thank yourself later. So many projects, from painting to redoing a bathroom, will get pushed off again and again if we don't tackle them right away.

3. Consider not only your tastes but also those of the next owner.
When deliberating what color to paint the living room wall, or which backsplash to put in the kitchen, consider more than your tastes and styles. What will work well when it's time to sell? What is neutral enough or timeless enough to appeal to many buyers now or down the road? This will help your resale value greatly as well as eliminate the headache of scrambling to redo everything before selling.

4. Do the project right the first time, even if it costs more.
This piece of advice is difficult in the short term as it can produce more strain on your current financial situation. But if you're replacing a roof or foundation (or even less dramatic issues), and you skimp on the money to do it properly, this will cause so much more stress and cost more later. Whether it needs to be replaced again while you live there or ends up getting you less money when you sell, it won't be cheaper in the long run.

5. Don't assume any project is DIY.
We see so many shows on TV and read about the wonderful projects people undertake on their own to save money and get DIY jobs done. But sometimes it's not a DIY job, and that's ok. Look at your own skill levels and expertise as well as the scope of the project and how much it would take to fix if you don't do it correctly the first time around. Then determine if it's worth it to try.

Renovations are exciting as you're breathing new life into your home but they can also be taxing. What other pieces of advice have you found to be helpful?