Reasons Why Winter can be a Great Time to Buy a Home!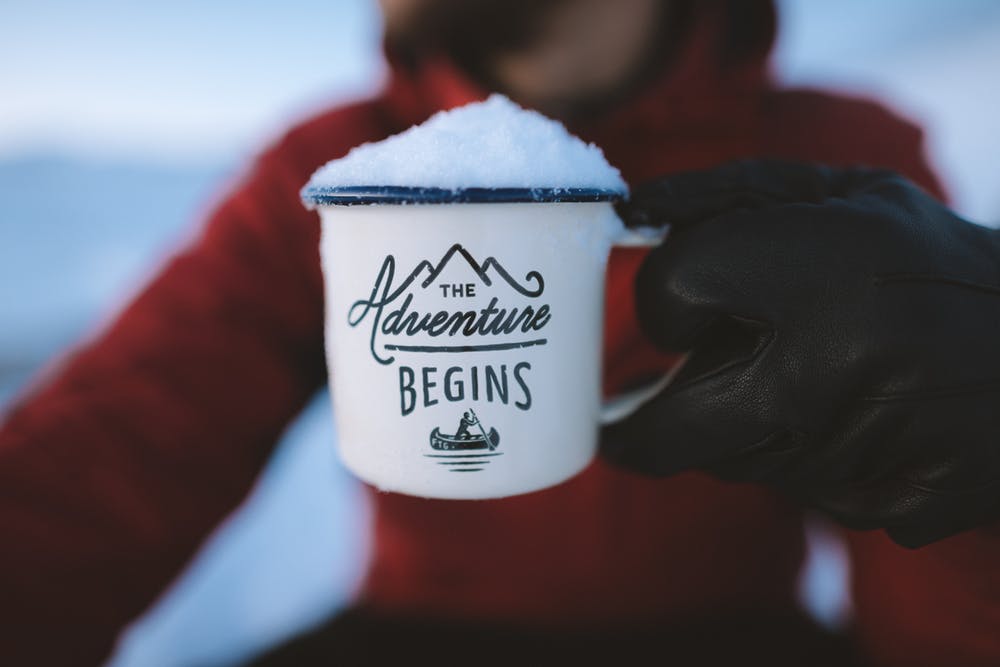 Oh the weather outside may be frightful. It may be cold, icy or snowy and yes, this does present complications for the home-buying process. No one wants to move in a blizzard or spend a frigid weekend trekking to and from open houses. However, there are some great pros for buying during the winter. We'll get into a few here and you can determine if these pros outweigh the cons.

There's less competition overall.
This may not be so exciting for a seller as it means fewer buyers out on the prowl. But if you're a buyer this season, it is a huge plus. There are far less other potential buyers out at open houses and putting offers down. You'll have more of a selection when it comes to the homes for sale. You may even be able to be a bit pickier.

Sellers may be strongly motivated to sell.
Because the weather can be a hindrance, sales do slow during this season. This means that sellers who decide to go ahead and put their homes on the market, really want to sell and may be more motivated than during summer months (which is the more common time to sell).
You can use this to your advantage as you put offers in knowing that sellers may be inclined to accept an offer either at asking price or even slightly lower. Especially if there are no bidding wars going on, the seller won't have as much leverage to get you to offer more.
This doesn't mean to lowball. That move could lose you the chance altogether. But talk with your realtor about a good price point to come in at.

You can see the houses in a more realistic light.
Again, this reason has to do with the weather. During colder months, you'll notice drafts right away, problems with plumbing or roof issues. These, and other problems with the house, will come to light more easily and quickly during winter. You'll also see the stark reality of the house as is without the lovely sun, impeccable landscaping and those summer factors that enhance the first impression but may not be the complete story.

You'll have more flexibility for moving companies.
Spring and summer months mean heavy demand for movers. The desired company may be booked solid. But in winter, you can be more flexible and get the prime company for less even. And you may have more of a say on when to book since there will be more availability.

These are just a few of the bigger pros in favor of buying during the winter. Weigh them against the cons for you and your family. It may just be worth it to start the house hunting sooner rather than later!