Renting Advice for the New Year!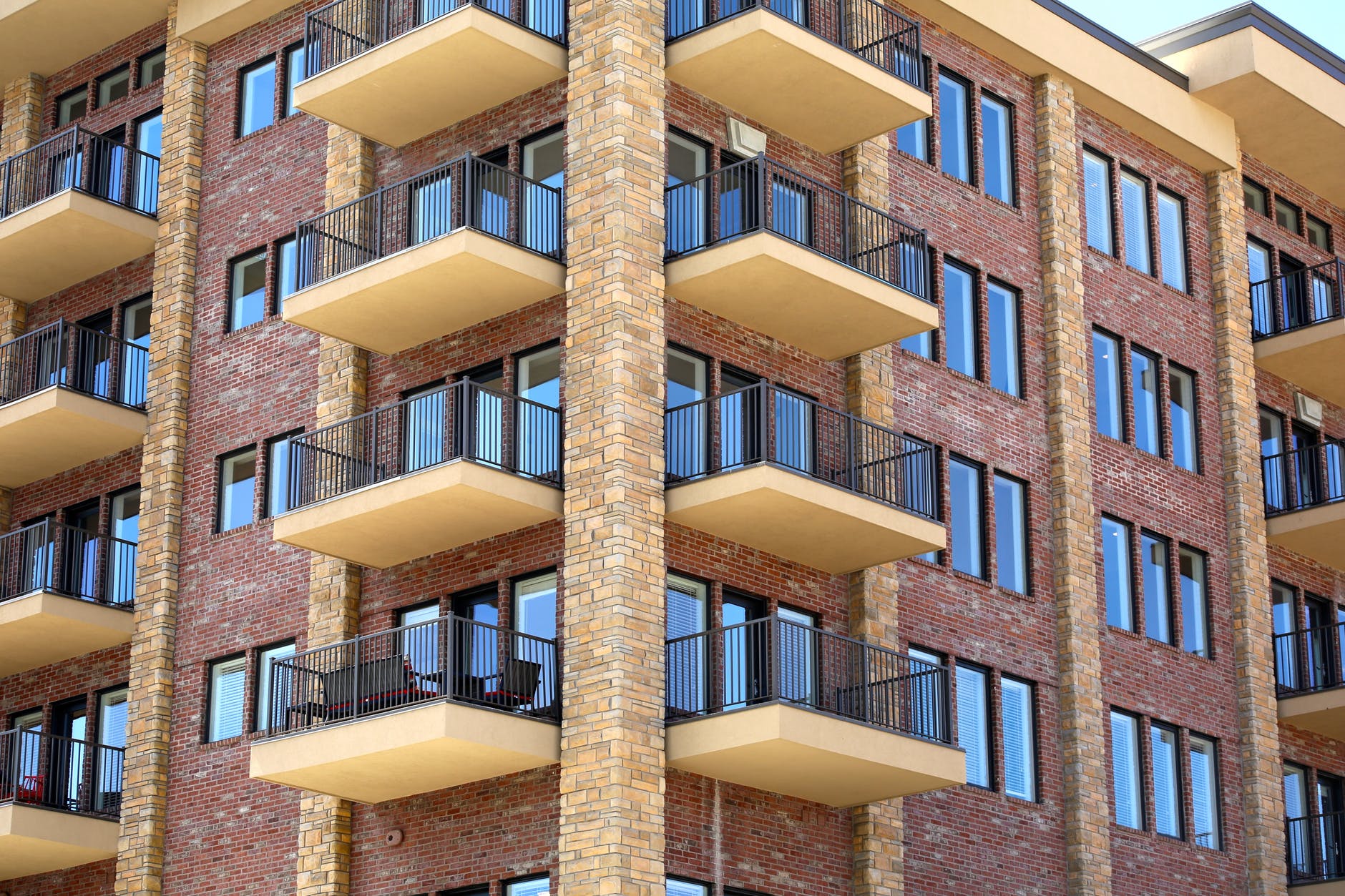 Ah, the New Year and new beginnings! Fresh insight into life, goals, and resolve to do certain things differently. Perhaps you're getting into a new rental here soon and want to capitalize on your experience this time around. Or you're feeling restless in your current space and want to branch out to look for a new renting arrangement as a way to get a fresh start. Here are some solid pieces of advice for the renting world.

1. Know how to bargain.
Right before you move in is a great time to bargain for what you want/need to be fixed in an apartment. When viewing the apartment and doing your walk through before moving in, inspect everything as closely as you can. Turn on all faucets and appliances. Test doorknobs, open and close windows, inspect closets and locks as well as CO2 monitors and smoke detectors. If you find problems, ask that they be remedied before you move in and your landlord will probably jump to do that for you.
This is a time to negotiate rent as well if the landlord has approved you and is itching for you to get into the unit. Especially if there are problems with the space, bargaining for a lower rent is to your benefit.

2. Know how much your budget is.
Before even researching rentals online or going to showings, sit down and hammer out the nitty gritty aspects of your budget. How much of your income are you willing to and can you reasonably afford to put towards the rent each month? The general rule is that your rent should not exceed 30% of your gross monthly income. Then budget out the rest of your income to ensure you'll have enough to cover utilities, cable/internet, phone, insurance, vehicles and other monthly bills. And of course, you'll still need money for essential groceries as well as for fun, entertainment and emergencies. It may sound tedious, but it will save you a lot of headache in the long run by helping you to stay within your means.

3. Know about your landlord.
Your landlord will be checking up on you. They will run background checks and call references. They will want to know your history as a tenant to know if you'd be a good and safe choice. In the same way, though, it's smart for you to check up on your potential landlord. Ask for references. Run a background check if possible. Talk to the references to ward off any future headaches if there are glaring red flags.

4. Know the neighborhood during the day and at night.
Come back to visit the apartment at different times throughout the day and night. You might have a showing at ten in the morning on a lovely weekday where there's no noise. Come back on a Friday night. Or drive through at rush hour to see how busy the streets really get and what noise you might hear from the apartment.

5. Know about renter's insurance.
It might be worth your while to at least research renter's insurance. It can save you a lot if the unit or home is flooded, if there's a fire, or if some other problem occurs that damages valuables. You might wonder if it's worth it, since it's not your "forever home" but since it's not that expensive, it might be worth the peace of mind should something unfortunate happen.


Before going full steam ahead in 2019, take a look at these pieces of advice regarding renting. It might just save you some headaches later on and make your next rental a more successful one.