Finding the Right Real Estate Agent in Morristown!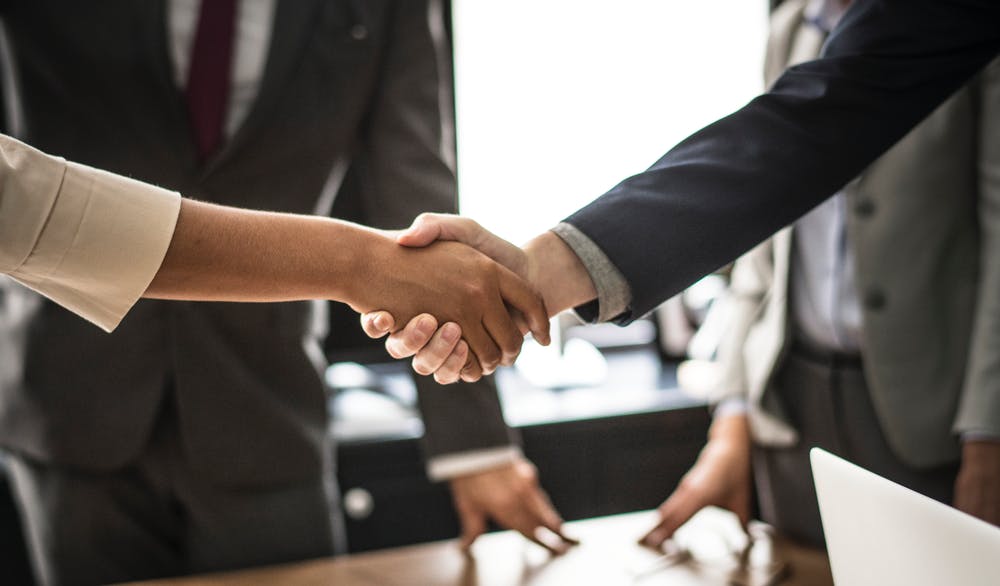 Real estate agents are a goldmine for resources and information. Especially when you find the right fit. There are so many factors going into this process, including research, listening to recommendations and interviewing agents. Here are some steps to help you find the best possible agent for you and your needs.

1. Start the process early.
Begin by looking for a real estate agent. Don't start by going to open houses. It's better to have someone on your team from the start who you trust and you can help walk you through all the steps. A good realtor will be able to help guide you to the best lender, the process of pre-approval and then of course through the home search. They will know information about neighborhood, school districts, comparable home prices and more.

2. Look for recommendations and reviews.
When looking for a realtor, friends and family are a good resource to start with. Ask those you know who have purchased a home recently and have had a good experience for their recommendation. Look online for reviews and testimonials from other people about the agents you're interested in. With today's world of social media and online resources, there will be plenty of insight into agents.

3. Interview more than one agent.
When you're ready to start talking with agents, interview more than one. Set up meetings with at least a couple. Hear them out. Ask lots of questions. Think about schedule. Ask how many clients they have at one time, how quickly they return calls, how free they are for showings and open houses. Also ask about experience and past contracts (either buying or selling). See what their track record is! Ask about their knowledge base. How long have they been in the area? What kind of marketing strategies do they employ if selling, or how well do they network with other agents if you're buying?

4. Discuss all aspects up front.
Once you decide on an agent, discuss commission, price and contract up front. Ask your questions regarding lenders, neighborhoods, schools and the state of the market. Talk about your plan moving forward with them and what expectations you have.

These are just a few quick tips to get you off on the right track when pursuing a real estate agent!