Renovate without Breaking your Budget in Morristown!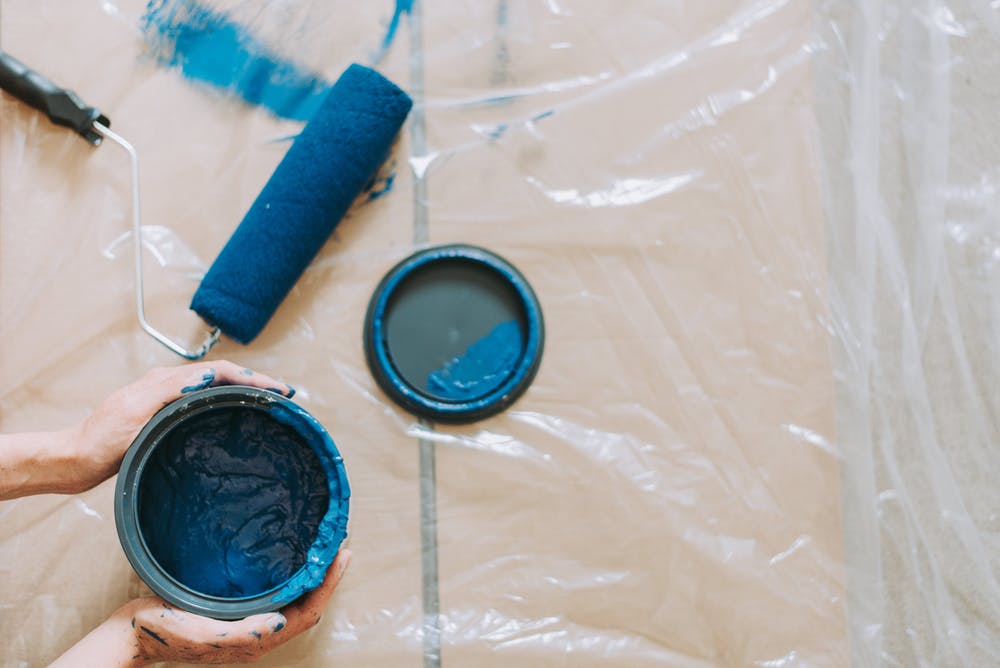 As spring will be here in a couple short months, you may be considering a renovation project. Along with that comes budgeting. How much will you need and is that a feasible amount to save between now and then? If you have more open options for what kind of renovation you'd like to do, then these ideas might be for you. Here are some less expensive ideas for renovating different aspects of your home!

Paint
Exterior or interior paint can breathe instant life to dull color or an outdated palate. Even if you keep the colors the same, having that fresh coat will brighten the outside of the home or siding. And inside, if there are outdated colors, chipped or peeling walls or simply dulled paint that you're sick of, applying a different shade will work wonders. It also doesn't coast near as much as some of the more intense renovations.

Hardwood floors
Investing in hardwood floors in your home not only adds charm, warmth and sophistication, it also increases resale value. So it's positive on many levels. Since they're so sought after with buyers, it's definitely a good investment. Yes, hardwoods cost more than laminate or carpet, but it might be worth your money!

Kitchen
Want to spend some time, energy, and work on your kitchen? If you don't have the budget for a complete gut job or if your current kitchen isn't in need of that level of renovation, what about replacing appliances? You can freshen the look as well as add to the convenience with newer models.
Another great way to redo an aspect of the kitchen without skyrocketing the price is to redo countertops. It's more intense than backsplash, cabinets or hardware. So you'll feel like you're in a new space but it won't leave you without a kitchen or break that budget.

Closet
This is a big deal at present with the emphasis on organization in the home. Investing in a new organizational system in an outdated closet would definitely increase your home's value. If you have the resources to do a total closet installation from a company, that could add a lot of resale value. Or you could cut out an existing walk-in and add in the structures and organizational elements yourself. If you have the space in a bedroom to expand a small closet to a larger one, that's also an option.

These are just a few ideas to get the wheels turning about what kind of renovation could work for you and your budget!