First Time Home Buying Steps!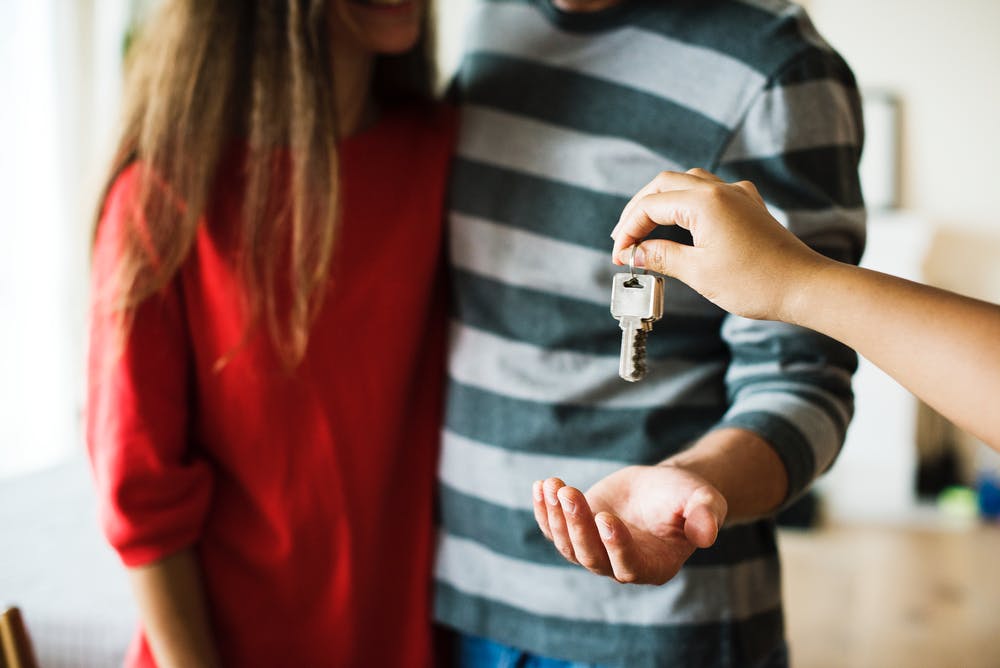 Buying a home is an amazing step forward in life. If it's your first home, perhaps you feel a little wobbly thinking about what the process entails. Sure, it's a lot and can be a bit overwhelming but is also so worth it. Follow these steps to get you started!

1. Begin with a budget and start saving!
Start out planning your budget. How much can you feasibly save before it's time to get that down payment ready? And then how much of a monthly mortgage payment is reasonable for you, your family and your lifestyle.

2. Check on your credit score!
It's a good idea to check in about your credit score before going to apply for a loan from a lender. You want to be able to get the best loan possible with the best interest rates.

3. Get preapproved for a mortgage!
For this step, it's a good idea to apply and meet with a few different lenders in your area. Get the best quotes and offers for a loan and decide which is the best fit. Then get that preapproval letter in hand with you to take to showings. It's a great tool to have when you want to make an offer on a competitive house. Pre-approval is different than pre-qualification and means much more, so you definitely want to get this.

4. Find a stellar real estate agent!
Finding the right professional to help you in this process will be invaluable. Interview several real estate agents and ask lots of questions about what they do, their history and experience, their negotiating strategies, their knowledge of the market and neighborhoods, and their availability.

5. Go out there and start looking at houses!
This is where it gets more interesting and even fun! Peruse listings online, talk to your real estate agent about what you like and want in a home, and start going to open houses to get a sense of what's available.


You're now ready to start putting offers in and seeing which home and deal makes the most sense for you! Congratulations!