How to Buy with Kids in Mind!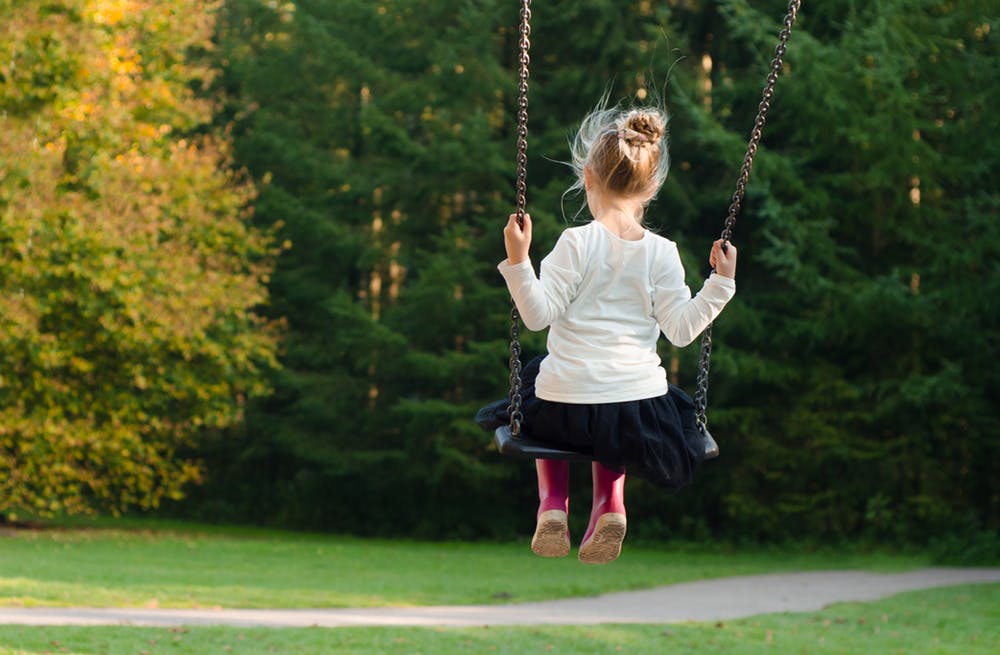 Buying a home is no small feat. However, kids in the picture bring a new level of excitement and anxiety. How does one keep in mind all the aspects your children will need in a new space? If you have little ones, here are some aspects to be on the lookout for so you don't end up regretting your choice.

Consider the importance of individual rooms.
Although it can be tempting to have your younger kids share a room now and save money, it might cause more headache later on. You could outrageously outgrow your home and start feeling cramped as your kids grow into teenagers and young adults.

Weigh the placement of the bedrooms.
Beyond the number of appropriate bedrooms that you'll need, weigh placement of bedrooms. Do you want a bedroom close by yours for a newborn or toddler? Or are your kids at the age where you would rather a hallway or even a floor separating your room from your kids? As they begin playing instruments, blasting music or needing more privacy, it gets more difficult to be in close proximity.

Debate yard factors.
Yes, having a yard while having kids is so lovely and much needed. However, think beyond whether or not there is a yard. Consider if the yard is visible from the home. Especially if your kids are still very young, it will be important to be able to monitor them if you need to head inside for a bit and want them to be able to continue playing outdoors. So as you view homes with yards, be aware of the pros and cons of each different setup.

Pay close attention to heating systems.
Older homes often have radiators for heat, which can be great, but can also scream disaster for small children. They may not understand that these are off limits and get burned. Same goes for fireplaces, woodstoves and other harmful and dangerous heating systems. Just be aware while looking what methods each home employs to heat and if it will be safe for your children.

Check out local and walkable amenities.
Determine how important parks, walking paths, and other shared outdoor spaces are to your family. If there is little to no yard, these amenities become far more necessary. Your kids will need to be outside and be active, so ensure there's a space that works for this nearby. Also check out local restaurants, shops, daycare options and school districts. These aspects all matter immensely to your and your kids quality of life.

Buying a new home while you have kids is a sweet adventure, as you think about them growing up or at least older in the space. There will be so many lovely memories made here. Be selective about the home you buy with kids in mind to get the right fit!