Understanding How Homes are Priced before you Buy in Morristown!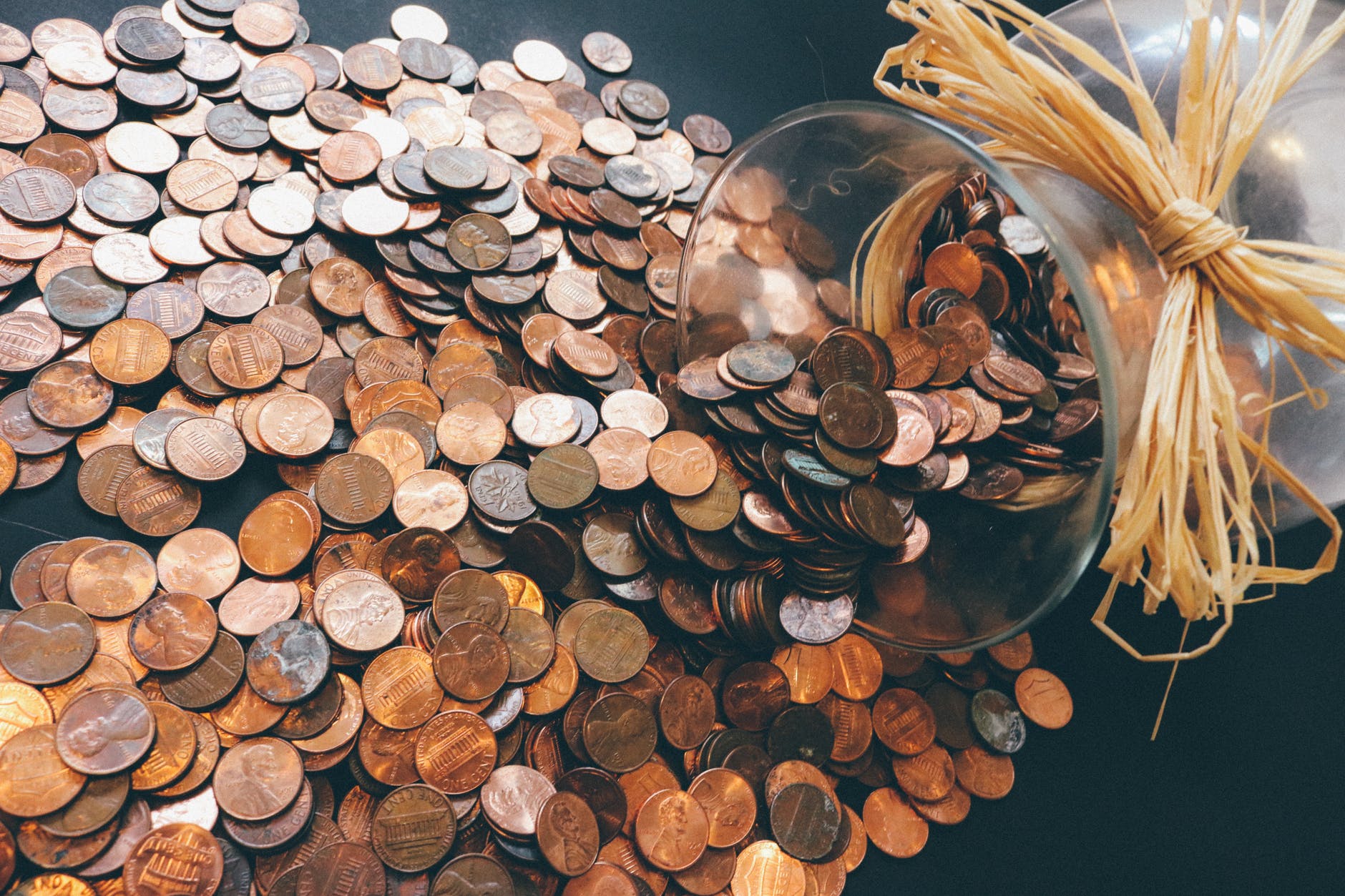 Determining some of what goes into pricing a home to sell will help you also as a buyer. Knowing why there may be a heftier price tag on a home you love will help you consider if it's a good buy or not.

What may be happening with the market.
At any given point in time, whatever is going on in the market is affecting homes prices. For you, as a buyer, this is something you want to pay attention to. For instance, if there is surplus of homes on the market, it will drive prices down and you'll be in better position to snap something up. However, if inventory is low and demand is high (seller's market) homes will be priced higher.

The location.
More than how high class the neighborhood appears, the very specific placement of a house matters. What's the school district? How close is it to the highway or a busy intersection? Are there coveted amenities nearby like shops, supermarkets, restaurants or walking paths? Take it a step further. Are the houses directly within sight presentable or is there a tear down next door? Unfortunately, all these aspects directly drive the price up or down. This could end up working for or against you.

What comparable homes are going for and have gone for.
At this point, talk with your real estate agent about why and how the homes you're interested in were priced. They will be able to tell you how realtors look at comparable homes for sale and what homes have recently sold and for how much. They can look at market trends to get an idea of where the market is heading (think buyers or sellers market above) to help determine the direction home prices may be heading.

The features of the home itself.
As well as external amenities, the structure, layout and amenities within the home matter in regards to price as well. This has to do with what is "in" and, more importantly, what buyers are willing to spend more money to obtain. Aspects such as high ceilings, lots of windows and light, upgraded appliances, updated interior, and high end finishes matter with price. So if you find two homes right next to each other with the same location, current market and comps, but one is significantly higher in price, this is most likely why.
Also, pay attention to the age and overall condition of the homes you're viewing. Of course, an older home might be priced significantly lower than a turnkey one. However, not if they are in vastly different neighborhoods.

Use this article as a starting point when talking things over with your realtor. Discuss prices of current homes, the market and what price point you're comfortable with.