Ways Home Ownership Pays Off!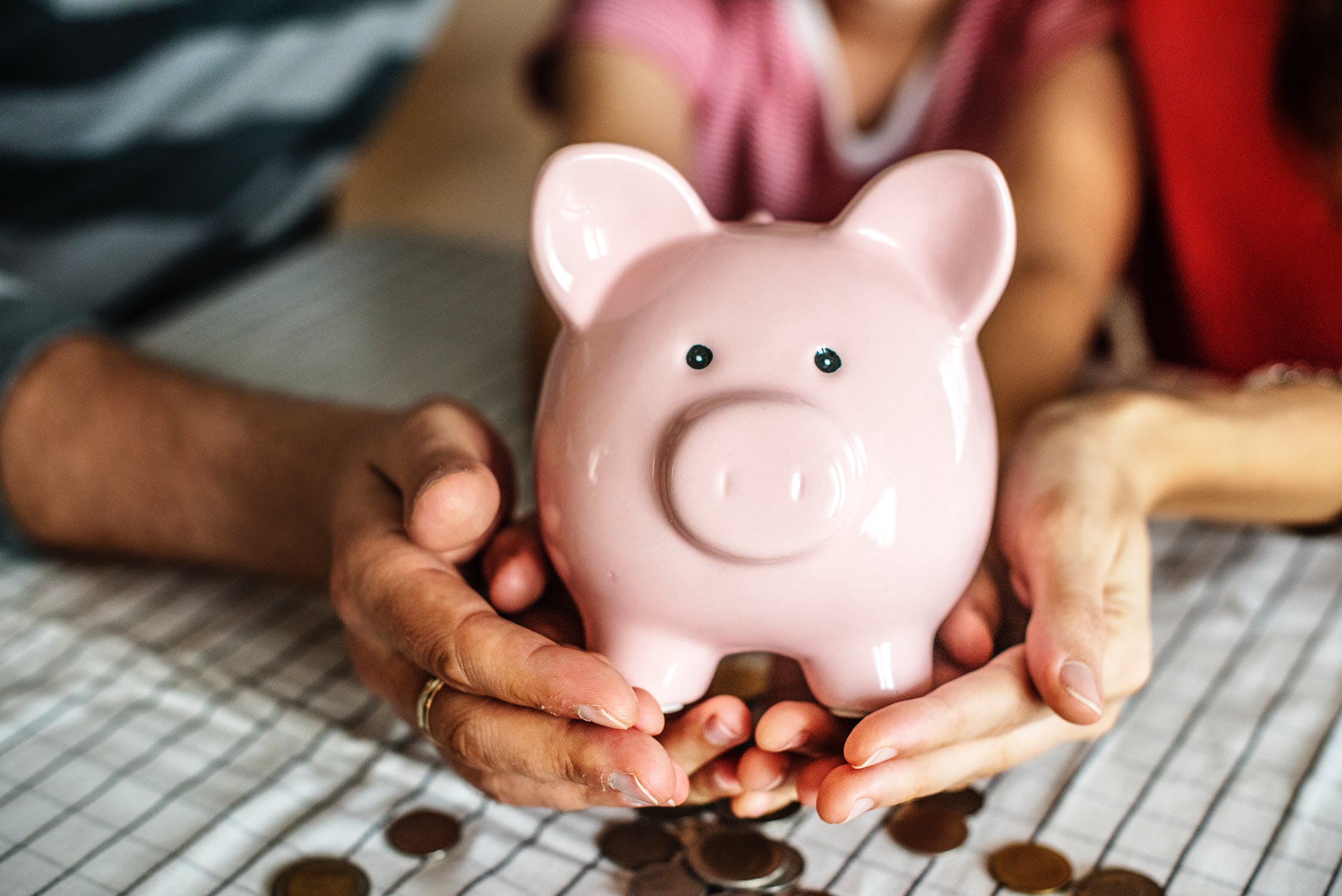 There's a reason why people call real estate an investment. It really can be when done right. If you're unsure about whether or not you should take the plunge and invest this year in real estate, it might just pay off in the long run. Even if you're wanting to upsize or move due to work or preferred school district, there are many factors that will affect how much your investment will come back to you. Let's explore a few of those factors to keep in mind.
Consider all the costs associated with home ownership.
Owning a home is far more than the initial costs of buying the property. Once you get past that, consider your interest rate and how much that will add up to. Think about home maintenance and any renovations that might pop up over the years. This isn't meant to dissuade you from buying, simply to remind you of all the extras that add up. Essentially, you may be able to sell your home in a few years for more than you paid, but consider all these costs as well to determine how much you will actually pocket.
Location truly matters.
Yes, there's also a reason this word is so overused. It truly matters for resale value. Home values appreciate more when the location is booming, there are new businesses, and there is an influx of people wanting to live there. If you can see this trend beginning in an area you want to invest in, this has the potential to really cause that investment to pay off in a few years.
If you have an income property, this will definitely pay off in a big way.
Developing an income flow from your residential home is a great way to also keep the mortgage payments more manageable. It also pays off sooner rather than waiting for the home to appreciate and sell.
Even if you don't have this income coming in with your home, there's still ways to see a positive return. And yes, even if you don't come out making a huge chunk of change after all is said and done throughout the years, it still is a good investment. Think of it as forced savings. The money you do get when you sell (even if not making extra from what you bought it for) is a good sum to put towards a further investment or downsizing. Owning a home can also help if you need a home equity loan or line of credit down the road too which can be extremely helpful.
Overall, buying real estate is a great investment and has the potential to really pay off if you consider all the costs associated with owning a home, location, and the using it as an income property. Talk to your real estate agent today to see what your options are!