Thinking of Selling your Home in Morristown? Why Spring is the Time!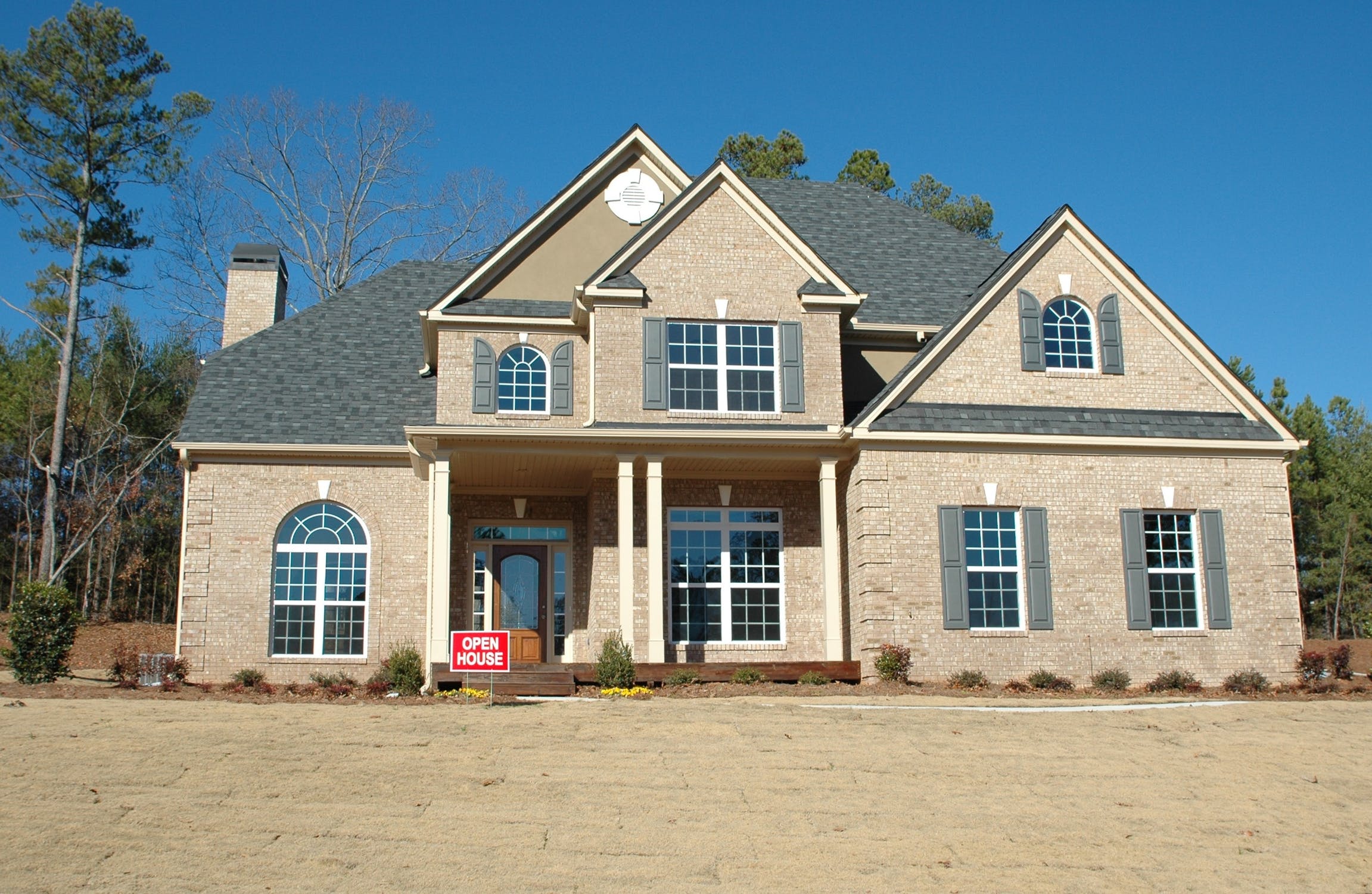 If you are wondering about the pros and cons of selling your home this spring season, here are some pros! Spring can be a wonderful opportunity to sell.
Buyer activity is strong right now!
With everyone out of hibernation, homebuyers will start coming out en force to view homes for sale. This is great news for you as the demand could spark bidding wars! This means you could sell for a prime amount or even more than you had originally hoped for.
There's less overall competition as well!
Because there are so many buyers out on the prowl, it means less competition for you. Part of this is also due to there not being enough homes on the market to satisfy the current demand for homes.
The competition makes buyers more prepared!
Another upside to the competitive environment for buyers now is they're more prepared. More buyers will be pre-approved and do the necessary legwork to determine how much home they can actually afford. This makes selling for you so much easier. The process will go quicker as buyers have their ducks in a row. And it'll be easier for you to weed out the serious buyers from the window shoppers.
The luxury end of real estate is currently a buyer's market, which means: a better time for you to move up in this way!
This is especially true if you are looking to sell a starter home or more mid-range home in price. You'll sell quickly. And then if you're looking to move up into
luxury real estate properties, you'll find yourself in a buyer's market! You'll have more of your pick at competitive prices!
Perhaps it's just time to move on!
If you're hesitant to try to sell but have had it on your mind for a while, consider why you want to sell and move on. What's driving that desire? Is it you've outgrown your space? Want a better or different neighborhood or school district for the kids? Is your commute starting to wear on you? Whatever the reasons are, thinking through these and weighing if the pros of selling now are strong enough to push you to that decision.
Consider these pros as you weigh your decision to sell this Spring!