Projects for the Home that Also Work to Increase Value!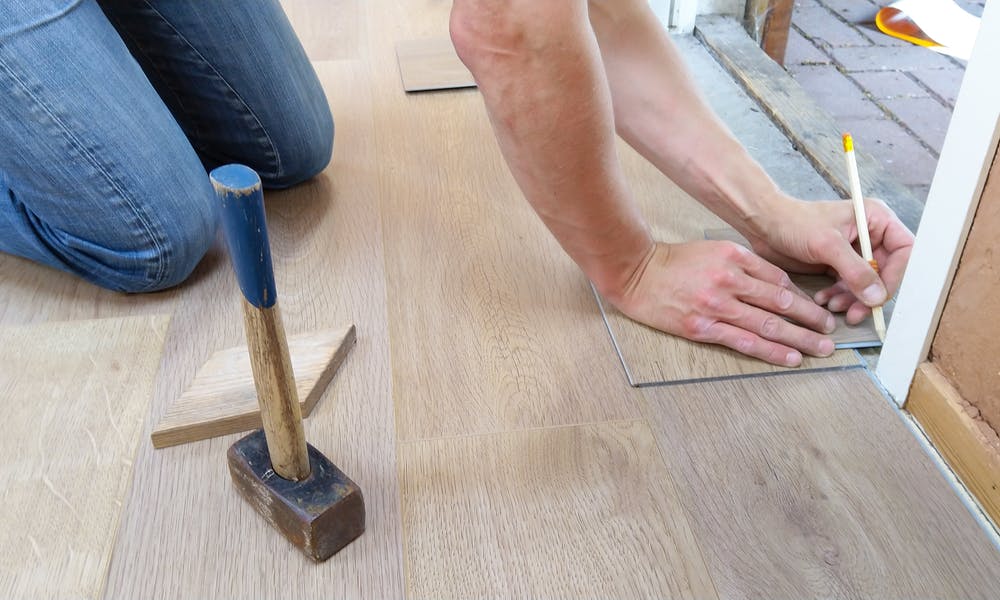 In the springtime and around the Easter holiday and the weather warming, we often feel ready to start tackling home projects. You might already have a looming list this year. Whether you already have a lot of projects, or are looking for some inspiration on what to put on your list, think long term. Think about what will add value to your home. That way you are improving your home for now and your family but also for the resale value down the road. Here are 5 projects that do just that!
Start with deep cleaning skylights, windows and treatments, and all light fixtures. Removing dust buildup will make everything brighter immediately. Get rid of old curtains or blinds altogether and update with modern treatments. This will showcase the natural light coming in. Then take stock of fixtures and replace old, dated, or falling apart ones.
The yard is a great place to focus on this spring. Of course, any projects you undertake that help boost curb appeal will add to the resale value of the home and help you sell down the line. General maintenance will go a long way. So keep up on raking, weeding and mowing. But if you're looking for a more invested project, spruce up flower beds (or create new ones) with fresh mulch, new, hardy plants or add shrubbery.
3. Consider switching out the carpet.
Buyers are moving away from carpeted floors and much prefer the look of wood. If your carpets are dated anyways, or you're feeling tired of them, consider switching to hardwoods. This is a bit of a bigger project but can be a great investment as the ROI can be substantial.
4. Add a fresh coat of paint.
Simply painting over older, outdated colors will breathe so much life into your home. Choose colors that work well together. Stick with more neutral shades so as not to overwhelm potential buyers later on. Think about shades that are fresh, bright, airy, but also let the imagination work.
5. Update kitchen appliances.
We use our kitchens perhaps the most of any room in the house. It's a gathering space as well as a well-worn food prep area. Replacing aging or struggling appliances will benefit you now and you when you sell.
Are any of these projects already on your list? Or should you add a couple to boost your home's appeal now as well as add value for later?