Costly Repairs: What to Look Out for When House-Hunting!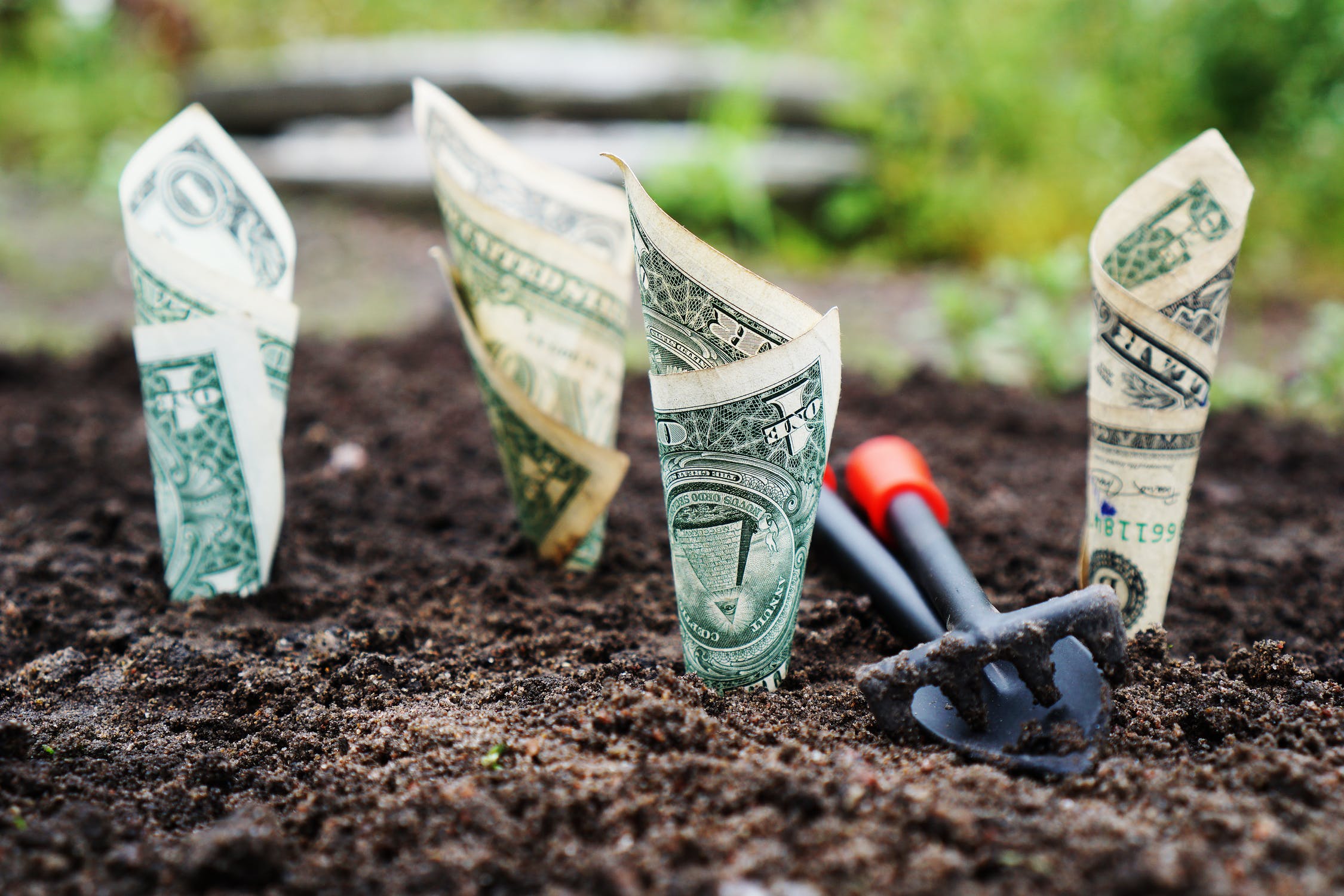 When out on the prowl for a new home, we often overlook major faults with the property simply because we're dazzled by other factors. The home may have a gorgeous and new chef's kitchen but if the foundation is cracked or failing, you're in for bigger (and more expensive) problems a few years down the road. Here are a few of those issues to be on the lookout for.
This is, quite literally, the whole underpinning of the home. If there's a crack or issue somewhere, it will definitely show up, whether that's now or later. Make sure to get a thorough home inspection before buying to ensure the foundation is in good shape. It is a huge expense if you don't catch it as it affects other aspects such as drywall, plumbing, and windows.
Winterization
Because Morristown has a colder climate, make sure to check the homes you're looking at for proper winterization. Pay extra close attention to newer additions. Sometimes, the work is less than thorough, and this leads to huge heating costs and larger problems over time.
Mold Issues
Mold is a health hazard, and sometimes it's not as easy to spot as we think. Of course if it's a moisture-ridden home or has drainage issues, then it's more likely to have mold problems as well. However, if it's something you're concerned about best to get an inspection by an experienced mold inspector just to offset the worry and any financial burden that may come later on.
These tiny pests can cause major damage, oftentimes before we're even aware of their presence. The cost can be huge to fix and is often not covered by homeowner's insurance. So find out before you buy if the property has any termite concerns.
Air Conditioning
If you are concerned about having working air conditioning in your home before the warmer months arrive, check on this before you buy. It can be upwards of $30,000 to install all new ductwork if there was no centralized air before. Even if you want to replace window units, check to see what condition current ones are in (if there are any) and how much it would cost to replace those or install new ones. Also think about efficiency. The more efficient the unit at cooling, the less overall you'll be spending per month.
Keep these costly repairs in mind when house hunting! You don't want to unknowingly purchase a home with one of these issues that will unexpectedly cost you more later!