Tips for Sellers in Morristown!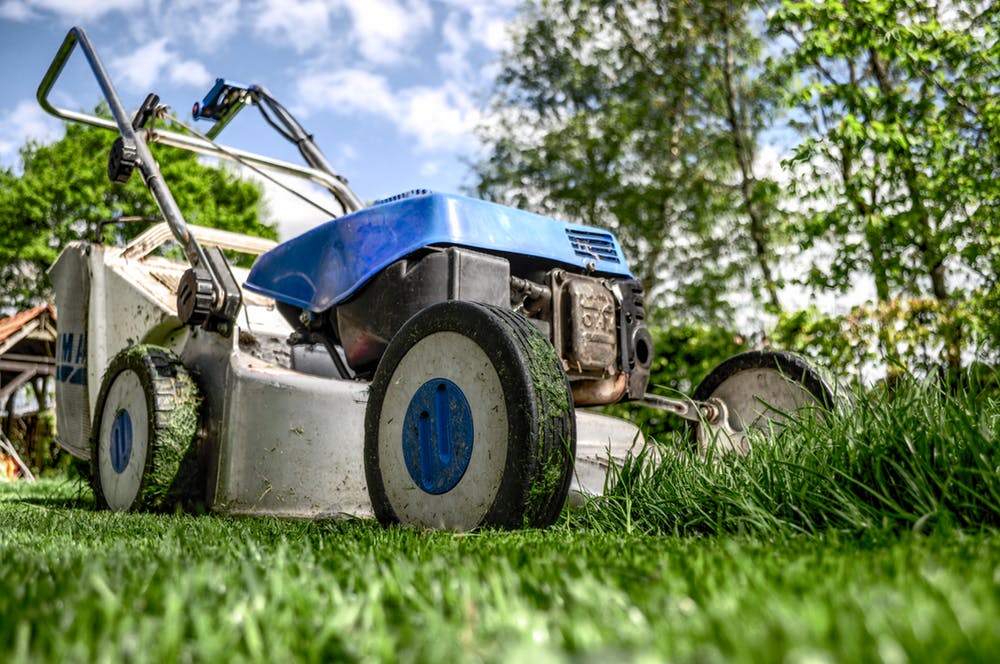 Selling a home is a large undertaking. What repairs need addressing? How will you decide on price? What real estate agent will you hire? What kind of staging will you undertake? It can be stressful! However, it's also a concrete step you're taking towards your next life goals, whatever they may be. Here are a few, key pieces of advice to keep in mind.
1. Get the repairs done ahead of time.
Every house has issues and regular maintenance tasks we fall behind on. Or there are bigger hidden problems we may not realize. So one pro tip for selling is to tackle all these before the house ever hits the market. You most likely will end up having to make these changes and fixes before closing regardless. Home inspections will turn up those pesky issues and then buyers will be able to negotiate. So getting all that out of the way allows you to present a more put-together home that can sell for more!
2. Price your house moderately based on market values.
It's tempting to price your home at the very top of the market value it's worth. However, if you go just below market value, it could have a lovely effect of sparking more offers. This way you have more options to choose from. Also, the competition will help drive bids higher than perhaps they would have been without the multiple offers.
3. Sell based on your home's strengths.
If your home has stunning landscaping and a great yard, play that up. Really spend some time with the yard upkeep and spruce everything up to really shine. If your yard is lacking but there's a great kitchen, spend time in there with a fresh coat of paint or new hardware on the cabinets. Use your money wisely to highlight the best features of the house. And when you're thinking about when to sell, consider when your house is in it's best light. Does it get stuffy in the summer? Perhaps list now while it's still cooler or wait until the summer heat is fading. If it looks it's best with everything in full bloom in the yard, go for summer!
4. Consider what aspects of the house are the selling points.
Gardens and yards, as mentioned above, are a huge selling factor. If you're fortunate to have a good canvas to work with, it might even be worth it to hire a landscaping company to come in and really give the yard a facelift. Bathrooms are another huge selling point. Updating tiles if needed, re caulking tubs and just updating décor will go a long way to sell the home overall. And, of course, kitchens are what many buyers gravitate towards.
So when thinking about where and how to spend time, money and energy on your home before you sell, consider these pro-tips.