Instant Curb Appeal Boosters for Springtime in Morristown!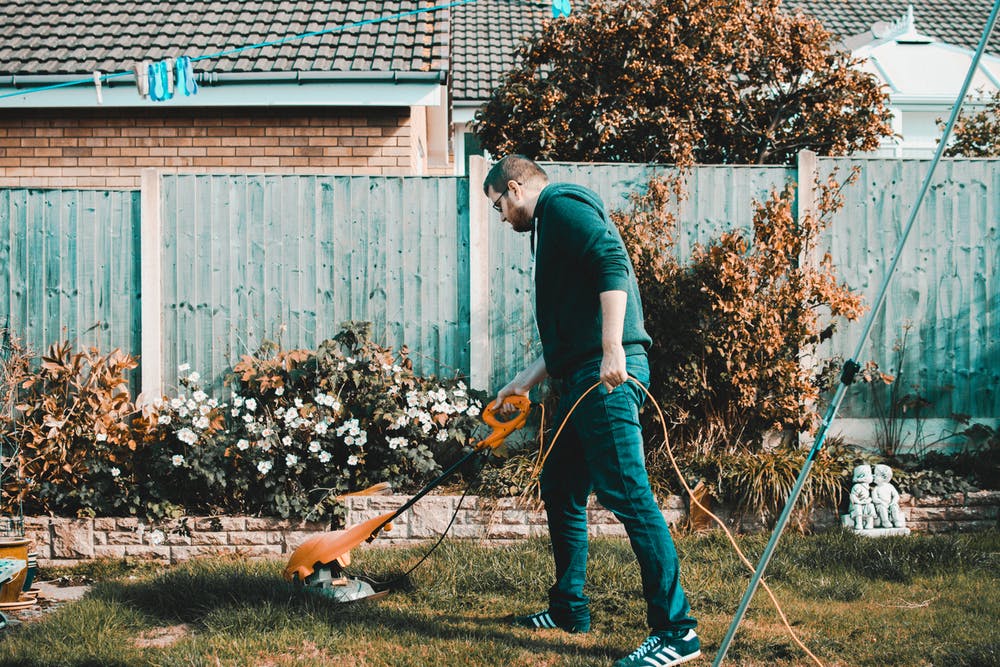 Now that spring is in full swing, trees and plants are flowering, weather is warming and birds are singing, it's time to give some love and attention to the exterior of your home. Curb appeal not only allows neighbors, friends, and family coming for visits to enjoy your home, it also adds greatly to resale value. Keep up with this aspect of home ownership to instantly wow with that first impression.
1. Keep it tidy.
This involves weeding and mowing and keeping the lawn generally clean. But think beyond that. Think about power washing the exterior. Spraying driveways and walkways with a high setting of the hose every so often to clear out debris. Wash windows both inside and outside to keep everything sparkling. Rake up leaves and plant debris to keep the lawn looking its best.
2. Add shutters.
Shutters are such an excellent and cost effective way to up the curb appeal of your home instantly. Make sure to choose a color that pops with your home's exterior. Shutters add three-dimensional interest and a level a charm that, if you have the budget for it, is an excellent addition.
3. Paint fresh coats on accent areas.
If you already have shutters, a good way to spruce everything up is a nice, fresh coat of paint. It'll make them stand out and look brand new. Similarly, painting the front door a fun, festive color will cause neighbors and family to pause and take in the exterior in a whole new way.
4. Replace house numbers
Are your house numbers dingy, small or plain falling off? Why not replace them? Use a sharp, bold design! Or try a DIY method with painting post planters or terra cotta pots on the porch with the number. There are so many ways to get creative!
5. Dazzle with new lights
Pick up some gorgeous outdoor scones lights to place by the doorway. This welcomes guests, or helps you feel welcome and cozy coming home at night. It also shows off the other parts of the exterior you've worked so hard on. It keeps the home glowing and looking so cozy all throughout the evening.
6. Choose porch furniture wisely
Keeping your porch furniture more neutral helps you then add different accents for different occasions or times of the year. But most importantly, keep the porch décor congruent with the rest of the exterior even if it is brighter!
Help your home shine and dazzle everyone in the neighborhood this spring and summer with these curb appeal boosters!