Ways to Choose the Best Real Estate Agent for Your Needs!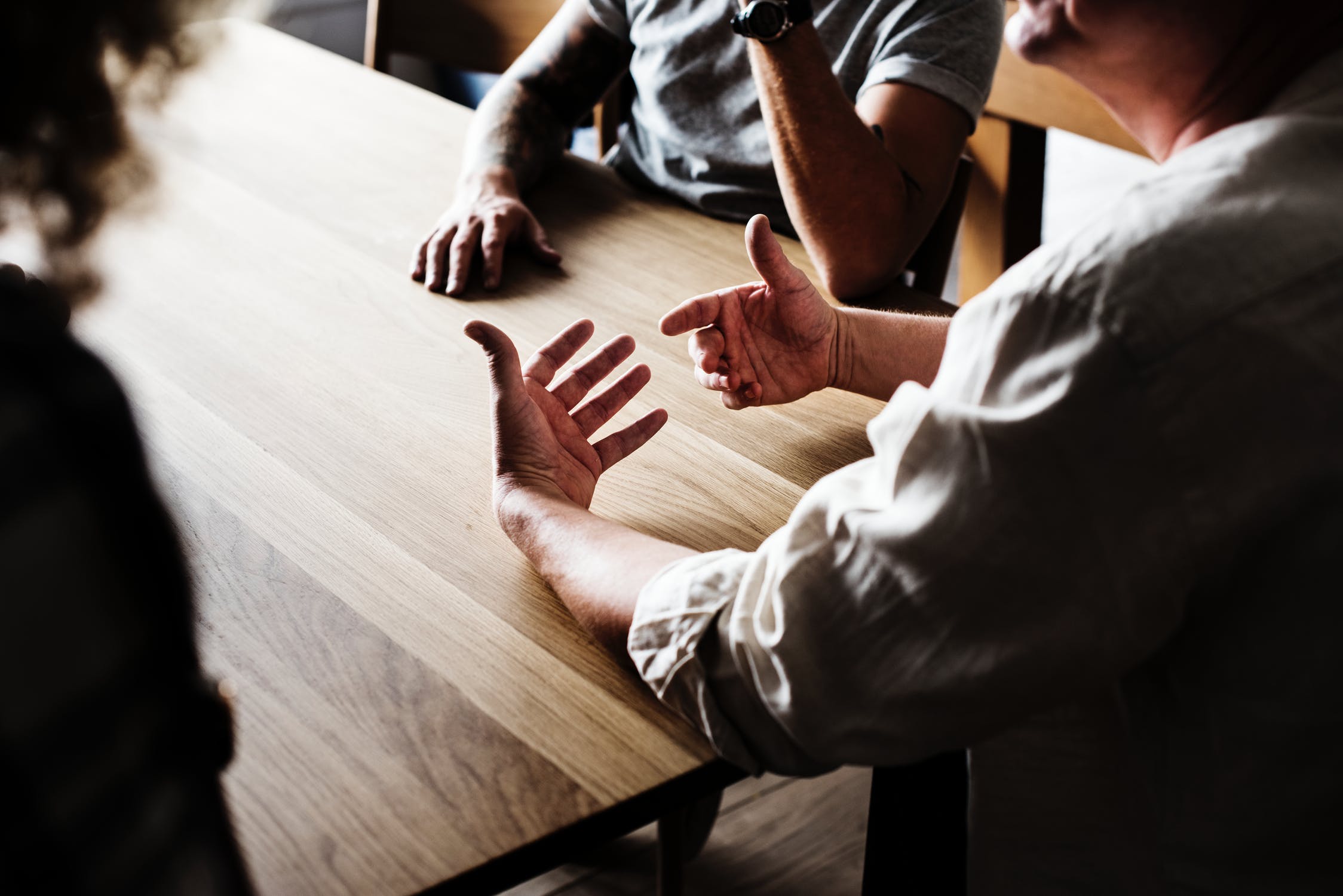 Finding the right realtor for your needs is kind of like dating. You have to speak to more than one real estate professional to figure out who best meets your criteria. You want someone experienced and efficient but also someone who speaks your language and communicates in a way that makes sense for you as an individual. Here are some ways to whittle down which realtor is right for you!
1. Communicates honestly
When you are interviewing potential real estate agents, (and yes, think of it as an interview because you have the power in this situation), be sure to note how quickly and honestly they are able to answer your questions. You want someone who shoots strait with you regarding their background, experience, and credentials.
2. Responds promptly
How quickly does this person respond to your inquiries, be it text, phone or email? You want to know that when you have a question or concern in the selling or buying process, they'll be able to get back to you promptly. Ask questions during the interviewing about their schedule, how many other clients they typically have, and what's their preferred method of communicating.
3. Guides tactfully
In the hustle, bustle and outright mayhem of buying or selling a home, you need an agent who is not only experienced and knows the local market, but who also can be up front with you every step of the way. They need to be realistic with you, for example, about pricing your home competitively to sell and not just tell you what you want to hear. This could result in your house languishing on the market for far too long. Or, when buying, your realtor should be able to give you honest advice about your offers and how to give it your best shot to get the house.
4. Reacts and adapts
You will need a flexible agent, someone willing to change direction and strategy if your house is sitting too long without offers or if you don't care for the first few houses they show you. Rather than getting hung up on setbacks, how quickly can your agent react and respond to problem solve situations.
Keep these aspects in mind when interviewing real estate agents to find the best fit!