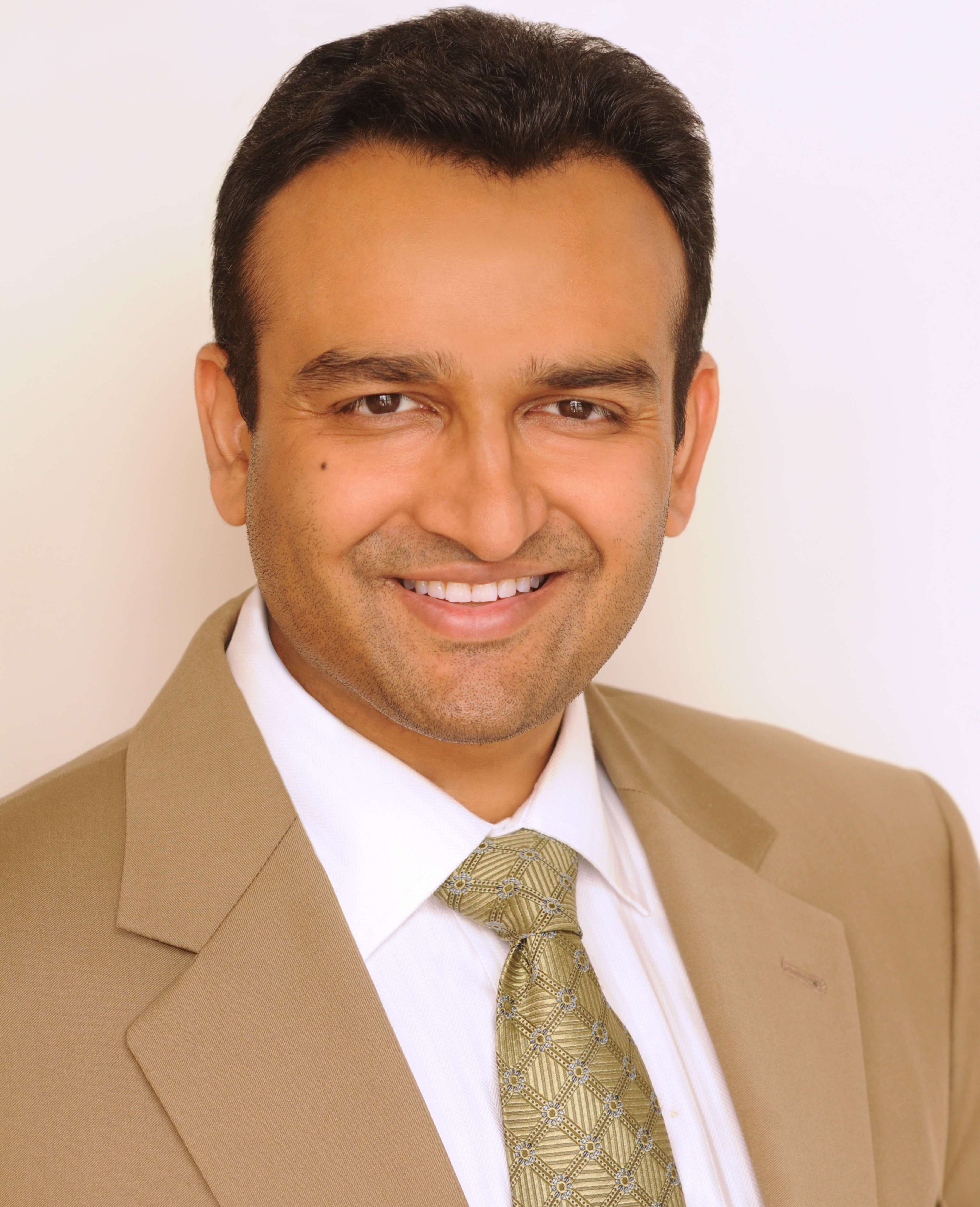 My primary mission is to help my clients realize their goals and dreams. I bring a unique perspective as well as experience to execute my client's wishes. I practiced emergency medicine and also served as Medical Director of an emergency department. In addition, I completed a MBA in healthcare. I decided that after nearly 20 years of medicine, both as a clinician and an administrator, I want to bring my skill set and dedication to real estate.

I possess the ability to manage high pressure situations as well as being able to manage multiple complex tasks and execute them to completion in a given time frame. In addition, I understand that any transaction is based on mutual respect and trust. This is no different than a patient-doctor relationship. That trust is implicit in helping my clients achieve their dream.

Whether you are a first time home buyer or a client looking to downsize, I am committed to providing superior service in an ethical and resolute manner. When you agree to work with me and Keller Williams, I guarantee that you will get world class service in achieving your goals. Together we will collaborate to make your dream a reality.